The man selling American burgers to Parisians – in the most French way possible
Blend founder Victor Garnier wants to bring people together through "burger-ness" – and meat from one of the best butchers in the world.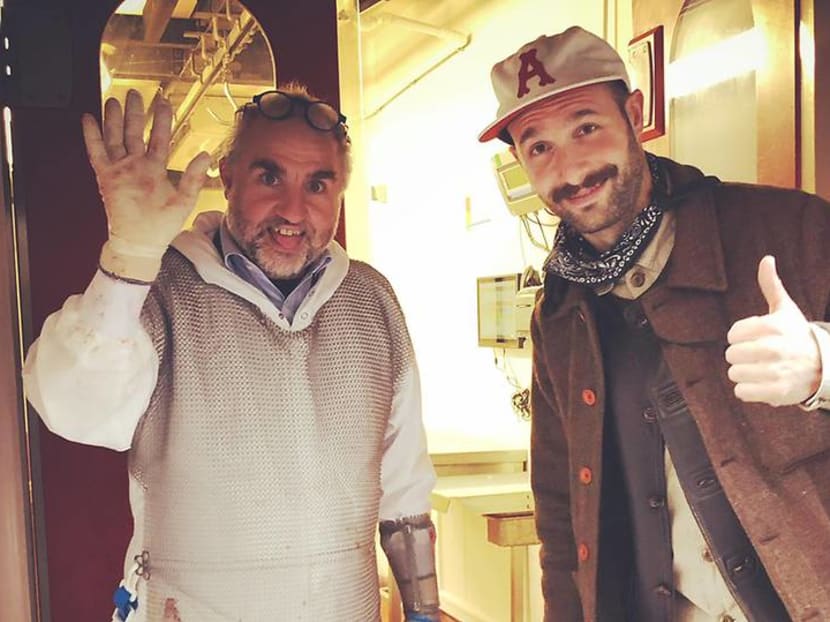 It's something when a restaurant is awarded a Michelin star of approval, but it's quite another when you see snaking queues at a diner that does not have one. It means the founders and chef at the restaurant must have a magic formula that keeps its kitchen busy all the time and its patrons satisfied – and hungry for more.
Since its founding in 2012 on Rue d'Argout, Parisians and tourists alike have been standing in line to get a taste of what Blend has to offer – food for the masses eschewed by food cognoscenti – good 'ol American burgers.
Today, the burger brand has expanded with five outlets with a sixth on its way. So what's so special about the burger here, you might ask? After all, a burger is a burger.
Blend's offering is not just any ordinary patty smacked into two pieces of dough. It's made from "the best of what France has to offer", said founder Victor Garnier. The bun is baked in advance, while the meat, which is minced right before service, is "a skilful mixture of muscle and fat" courtesy of Yves-Marie Le Bourdonnec, a butcher whom The New York Times considered one of the best in the world. Garnier chose to work with him because his "passion for meat and the meat environment is crazy".
Garnier's own love affair with the beef patty started when he was an exchange student in Malibu, Los Angeles. He recounted how he would end class on Tuesday and then spend the rest of the week "surfing, skating and eating burgers". That routine "became a passion… an obsession", he enthused. It's not just the food that Garnier subscribes to, but "a lifestyle… an artistic way to express myself."
Part of what made his experience special was observing how people in California enjoyed their day. And when they did something, they did it "fully, thoroughly, with their heart and with passion", fuelled by "the willingness to bring people together". This was often achieved through food and in particular, burgers.
With that passion in mind, Garnier was determined to create the best of burgers, so he set the criteria for those he wanted to work with – people with passion. That same passion is translated into how he runs the restaurant.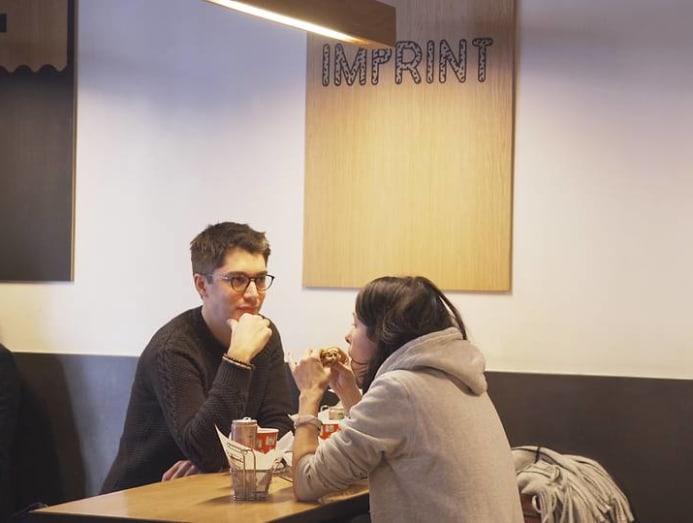 The motto – "Bringing People Together" – is not just about being cool and friendly, said Clement, a server at Blend. Clement added that it is also about "finding a connection with people", taking care of them and letting them stay as long as they want.
The passionate server said: "You have to enjoy work the same way you enjoy your passion. When you say, 'today I sold 150 burgers', it's a nice feeling to have because you managed to make people enjoy their day, their lunch or their dinner."
Adapted from the series Remarkable Living. Watch full episodes on Channel NewsAsia, every Sunday at 7pm.