Crazy or romantic? These are 5 extravagant gifts given in the name of love
With Valentine's Day just around the corner, we take a look at some of the most over-the-top gifts given by emperors, celebrities and tycoons to their most beloved.
We all know that money can't buy happiness, but that certainly hasn't stopped the world's biggest celebrities, tycoons and emperors from splurging on extravagant gifts for their loved ones. Well, as the saying goes, love makes you do crazy things. 

19TH FLOOR OF THE BURJ KHALIFA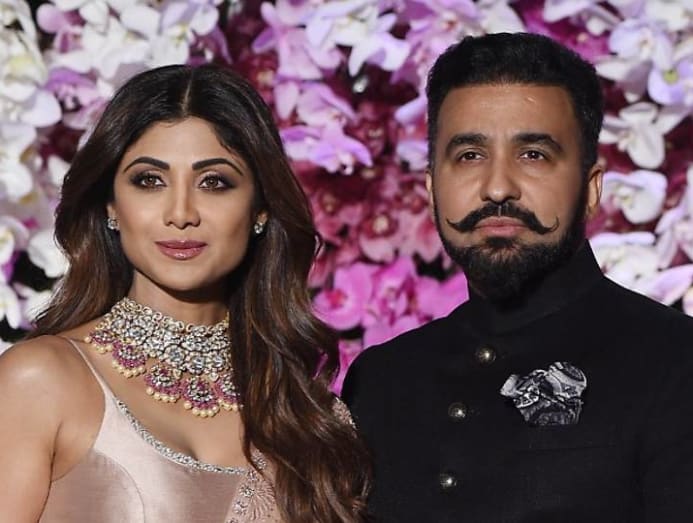 In 2010, billionaire entrepreneur Raj Kunda reportedly gifted his wife, Bollywood actress Shilpa Shetty, an apartment on the 19th floor of the Burj Khalifa, the world's tallest building. 
The gift was to celebrate the couple's first wedding anniversary, after she expressed her interest in living in the building. She eventually sold the luxurious pad because it was "too small", preferring to live in a bigger home in the city. Very relatable. 
A 69-CARAT DIAMOND
Movie star Richard Burton once dazzled his wife Elizabeth Taylor with a diamond. But the price of the stone isn't as extraordinary as the story behind its procurement. 
In 1969, a 69.42-carat pear-shape diamond was put up for auction in New York. On the day of the auction, Burton had a lawyer send a representative to bid with a ceiling price of US$1 million (S$1.33 million). There was serious competition for the diamond, which was eventually sold to Cartier for a final bid of US$1,050,000.
Upset that he had lost out, Burton reportedly had his lawyer contact Cartier the very next day to purchase the gem. It was not revealed how much he bought the diamond for, but it must have been a substantial amount for Cartier to part with it. Oh, the lengths we go to for love.
A WATERFALL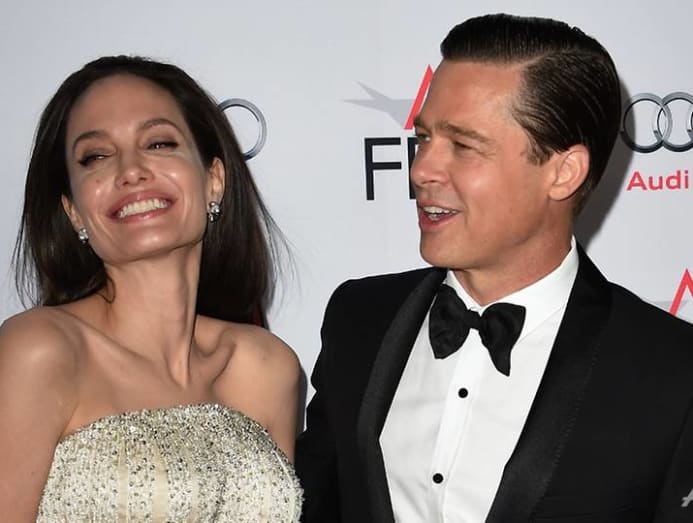 Yes, you read that right. Hollywood A-lister Angelina Jolie was once so smitten with Brad Pitt, she bought him his very own waterfall for Christmas. 
The waterfall is located in California, and the purchase included the surrounding land. The goal was for Pitt to eventually build his own home on top of it. Awww. Too bad that the couple eventually split.  
A US$80 MILLION LUXURY YACHT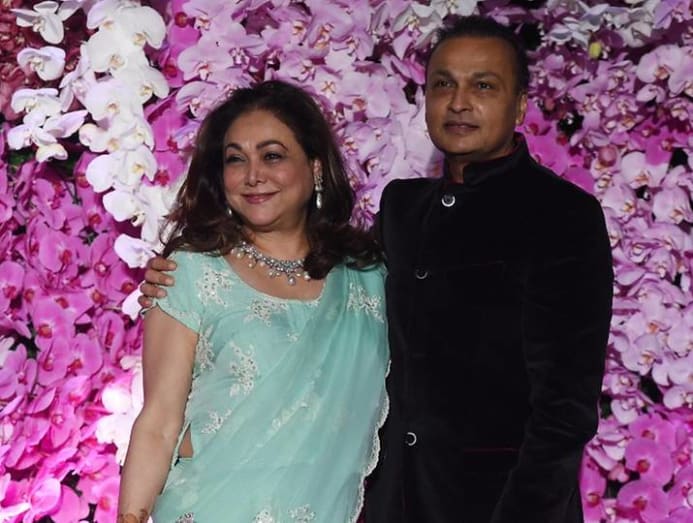 Anil Ambani, the brother of India's richest man, Mukesh Ambani, once bought his wife Tina a US$80 million luxury yacht, which the couple named Tian. The name of the yacht, rather unimaginatively, combines the first two letters of both Tina and Anil's first names.
Anil was said to have purchased the yacht in a bid to outdo his brother. The year before, Mukesh was rumoured to have purchased a US$60 million private jet for his wife Nita. Ah, sibling rivalry. 
A MAUSOLEUM
Now this is a love story we can get behind. 
Although not a gift per se, the Taj Mahal was built by Mughal emperor Shah Jahan in memory of his favourite wife, Mumtaz Mahal. The enormous mausoleum complex with intricate white marble interiors and gemstone-inlaid surfaces is considered one of the most beautiful architectural wonders ever built. It is, of course, one of the world's most visited sites today. Or at least it was in pre-pandemic times.