Gojek to launch premium ride-hailing service in Singapore
GoCar Premium is scheduled to go live on Feb 14. Rides will cost 30 per cent to 50 per cent more than a GoCar booking.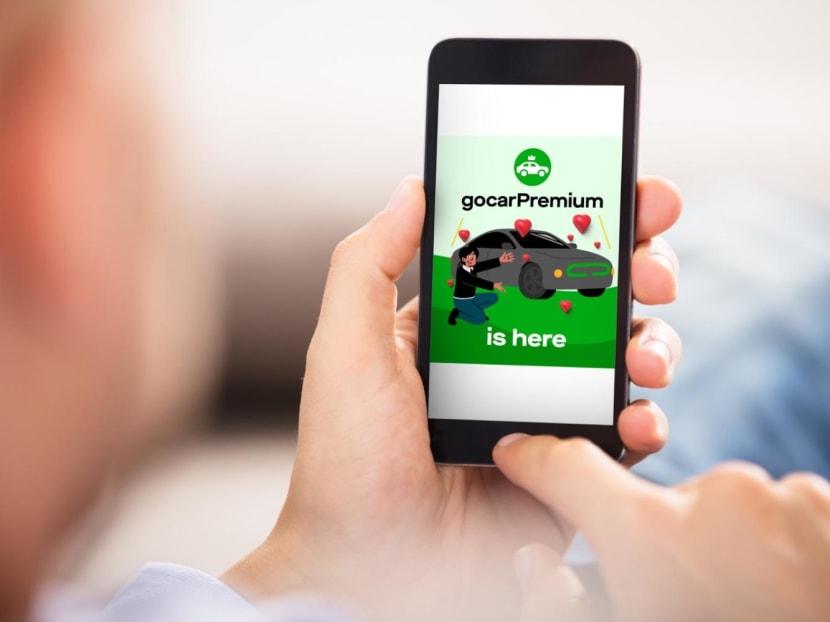 There are days when you want to arrive in style or pick up a client in a swankier ride. Enter ride-hailing app Gojek, which is expanding its services in Singapore with the launch of GoCar Premium, an on-demand service for booking rides in luxury vehicles.
The service, which will be available from Feb 14, 2pm onwards, will allow users to book premium taxis and luxury four-seater vehicles. These rides will offer "greater comfort with spacious interiors and plush seating for an elevated experience", Gojek said in a press release.
Riders can also expect improved wait times and greater ride availability as more premium vehicles become available.
GoCar Premium rides will cost 30 per cent to 50 per cent higher than GoCar. This will also result in increased earnings for driver-partners of the platform, Gojek said. Platform fees for consumers and service fees for drivers remain unchanged.
"We are delighted to launch GoCar Premium as we continue to make strategic investments in Singapore, aimed at strengthening our offering in the market and improving experiences for our users," said Lien Choong Luen, general manager of Gojek Singapore.
"Consumers can choose to enjoy premium rides with higher service quality and comfort at affordable prices, while new service offerings also provide our driver-partners with increased earning opportunities, helping them to build a sustainable livelihood on our platform," Lien added.
Ride-hailing players in Singapore have in recent times started rolling out premium ride services in the country. In May 2021, Grab expanded its suite of premium transport offerings with the launch of GrabCar Exec, a limousine-style service for events or special occasions.
In April 2021, Ryde launched RydeLUXE – its premium service that matches users with four and six-seater premium private car hires.
Gojek's launch follows other recent enhancements to its platform including the launch of GoCar XL, GoCorp and GoTaxi. Users will need to update the app to version 4.34 onwards in order to access GoCar Premium when it launches on Feb 14.