Waldorf Astoria and Southeast Asia's first Edition hotel: These are some of the new hotels opening in Asia
Global hotel chains – from Hilton to Hyatt – are accelerating the expansion of luxury hotels across the Asia Pacific region. Hospitality experts share what post-pandemic travellers are looking for in 2022 and beyond.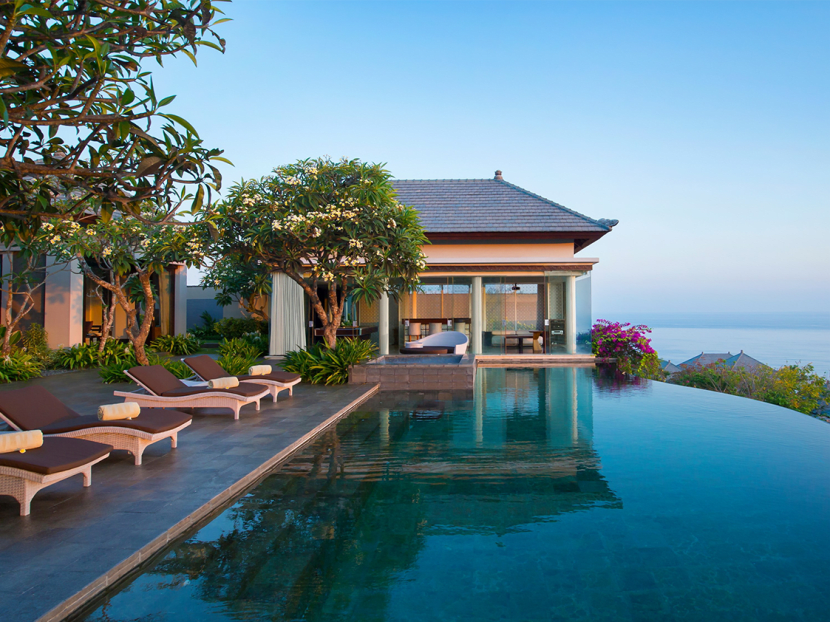 After more than two years of pandemic lockdown, revenge travel is at an all-time high - travellers are taking to the skies in droves. Having had to deal with the uncertainties of border restrictions over the last couple of years, there's no time like the present to embark on that much-awaited vacation.
Which is why the revival of the travel industry is well underway, especially across the luxury sector. The hospitality industry is particularly confident about recovery in Asia Pacific, with several hotel chains announcing ambitious expansion plans in the region.
Global hospitality company Hilton in August 2022 announced six new signings in Asia Pacific across its luxury brands. These include the Waldorf Astoria Kuala Lumpur and Waldorf Astoria Jakarta; both hotels are expected to open in 2024. A year later in 2025, Japan will also welcome the first Waldorf Astoria hotel in Osaka. In 2026, Hilton will open the Waldorf Astoria Sydney.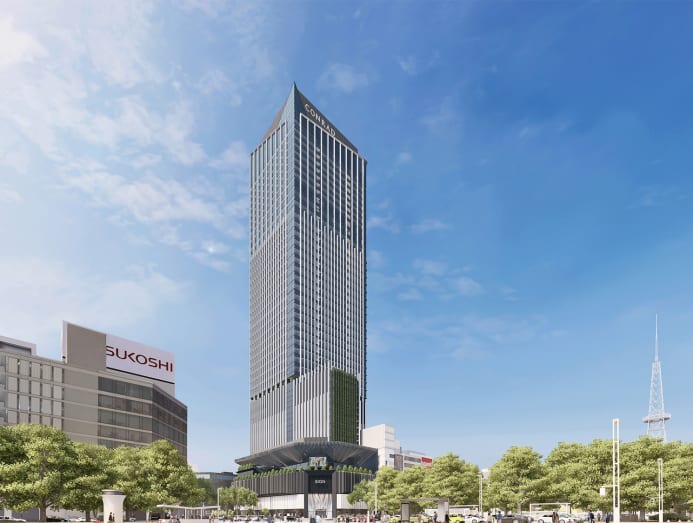 Conrad Kuala Lumpur is slated to open in 2023, while the Conrad Nagoya will open in 2026. The first LXR-branded resort in Southeast Asia will also open in Bali in 2023. In China, Hilton is set to debut the Conrad Chongqing and Conrad Shenzhen in 2023, and the Waldorf Astoria Xi'an in 2025.
THE ASIA PACIFIC POTENTIAL
"Ultimately, Asia Pacific is the future of luxury travel. We are in the epicentre of luxury. Luxury hospitality was born in Asia decades ago," said Nils-Arne Schroeder, Hilton's vice-president of luxury, Asia Pacific. Schroeder is confident that pent-up demand for travel in the region will drive recovery. "A lot of international travel is coming into Asia Pacific from the US and Europe. The borders will open for every country again. At one stage, China will open as well. People will not postpone their travel anymore because they know borders can close at any time."
Other hotel chains are also poised to expand their presence in the region. Marriott International expects to open 14 additional luxury properties in Asia Pacific by the end of 2023, the group announced. These include the JW Marriott Khao Lak Resort Suites by end 2022, The Ritz-Carlton Fukuoka in 2023, and Southeast Asia's first Edition hotel in Singapore in 2023.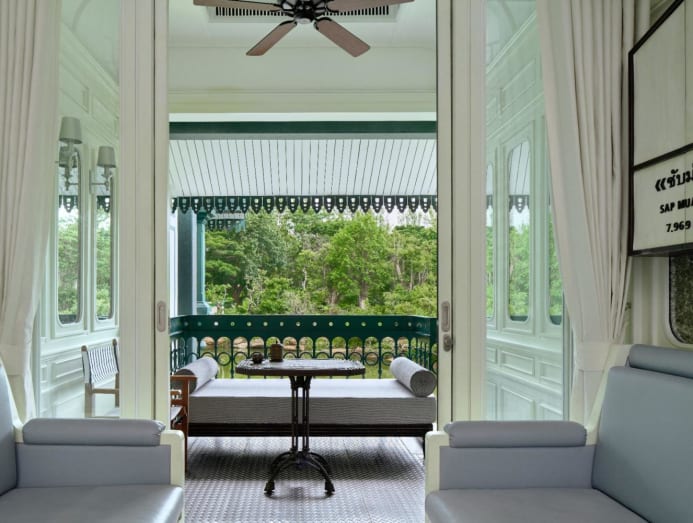 IHG Hotels & Resorts is set to open the Intercontinental Khao Yai Resort in Thailand in September 2022, and the Regent Hong Kong in November 2022. The Regent Phu Quoc, the first new build Regent, opened its doors in April 2022. "Following two years of little to no travel, the relaxing of travel restrictions and reopening of borders has sparked a surge in demand for both inbound and outbound travel in the Asia Pacific region," said Rajit Sukumaran, managing director, Southeast Asia and Korea, IHG Hotels & Resorts.
For the Hyatt group, "Asia Pacific remains one of the most exciting and dynamic regions, with several landmark Hyatt properties opening in the coming months, including luxury and lifestyle hotels and resorts," commented Carina Chorengel, senior vice president of commercial, Asia Pacific at Hyatt Hotels and Resorts.
Anticipated openings include the Fuji Speedway Hotel in October 2022, the first hotel under The Unbound Collection by Hyatt. Targeted at motorsport fans, the hotel is set amid the breathtaking tranquility of Mount Fuji and the legendary Fuji Speedway racing circuit. Hyatt's Andaz brand will also debut in Thailand with the opening of the Andaz Pattaya Jomtien Beach at the end of 2022.
"Ultimately we're confident in Asia Pacific's path to recovery as travel restrictions continue to ease, with Japan, Taiwan and Hong Kong being the latest markets to announce plans to reopen their borders to international travellers," commented Chorengel.
LONGER STAYS AND LOCAL EXPERIENCES
The popularity of Asian countries as holiday destinations can be attributed to its rich, diverse cultural experiences. Hilton's Schroeder commented: "Europe is Europe. It's beautiful, of course, but if you come to Asia and experience the different cultures, the different religions and the different foods, it is just incredible."
Schroeder added that the younger generation of travellers are also more open to visiting countries where they do not speak the language. "They are very open minded. They don't want to just go to Hong Kong and Tokyo. They want to discover destinations they have never been to."
And on their travels, guests are now staying longer in resorts, often shelling out on top tier accommodation. "We are seeing longer lengths of stay and a higher demand for premium rooms, suites and villas," said Hyatt's Chorengel.
Travellers are also spending more within the property to experience its offerings, particularly in food and beverage. "Post-pandemic travel is really about getting to know the destination you are going to. You want to experience a local meal prepared by a local chef, with local ingredients, because that's what you will remember," said Schroeder.
Farm-to-table dining is thus a rising trend in Asia hotels. The Conrad Koh Samui features its very own garden, which produces organic micro leaves and vegetables for the hotel's restaurants and bar. 
While on holiday, guests seek to support local communities and visit authentic local restaurants and shops, added Chorengel. "To address this appetite, our hotels offer culinary journeys that reflect traditional and modern interpretations of local cuisine while also sourcing from local producers and food providers whenever possible. For example, Andaz Bali features a modern and immersive interpretation of the traditional Balinese village that is brought to life through its design and architecture, as well as the food and guest experiences."
WELLNESS AND MEANINGFUL EXPERIENCES
The COVID-19 pandemic reinforced the importance of prioritising one's mental and physical wellness. Travellers now increasingly seek out wellbeing services during their stay at hotels.
In June 2021, the Waldorf Astoria Maldives Ithaafushi debuted a new Aqua Wellness Centre, the first of its kind in Maldives. Stretching across an expansive 7,735 sq ft, it features a custom-built hydrotherapy pool, ice fountain, steam room and sauna. The hydrotherapy pool features several zones – including air jets, a massage lounger and a jet bath – with each station targeting different parts of the body.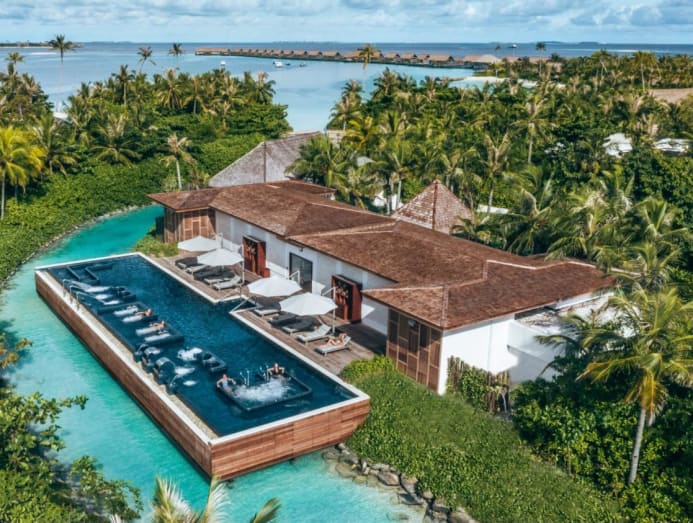 But wellness experiences go beyond just spa services, Schroeder said. Every full moon, the Conrad Bali offers a Purnama Celebration, where guests learn how to make a Balinese offering before proceeding to the hotel's temple for a spiritual blessing. They then enjoy a three-course dinner, followed by a calming ritual and meditation session on the beach.
"A spa is a given, but guests ultimately want a wellness experience that is unique and special to what the destination is known for," said Schroeder.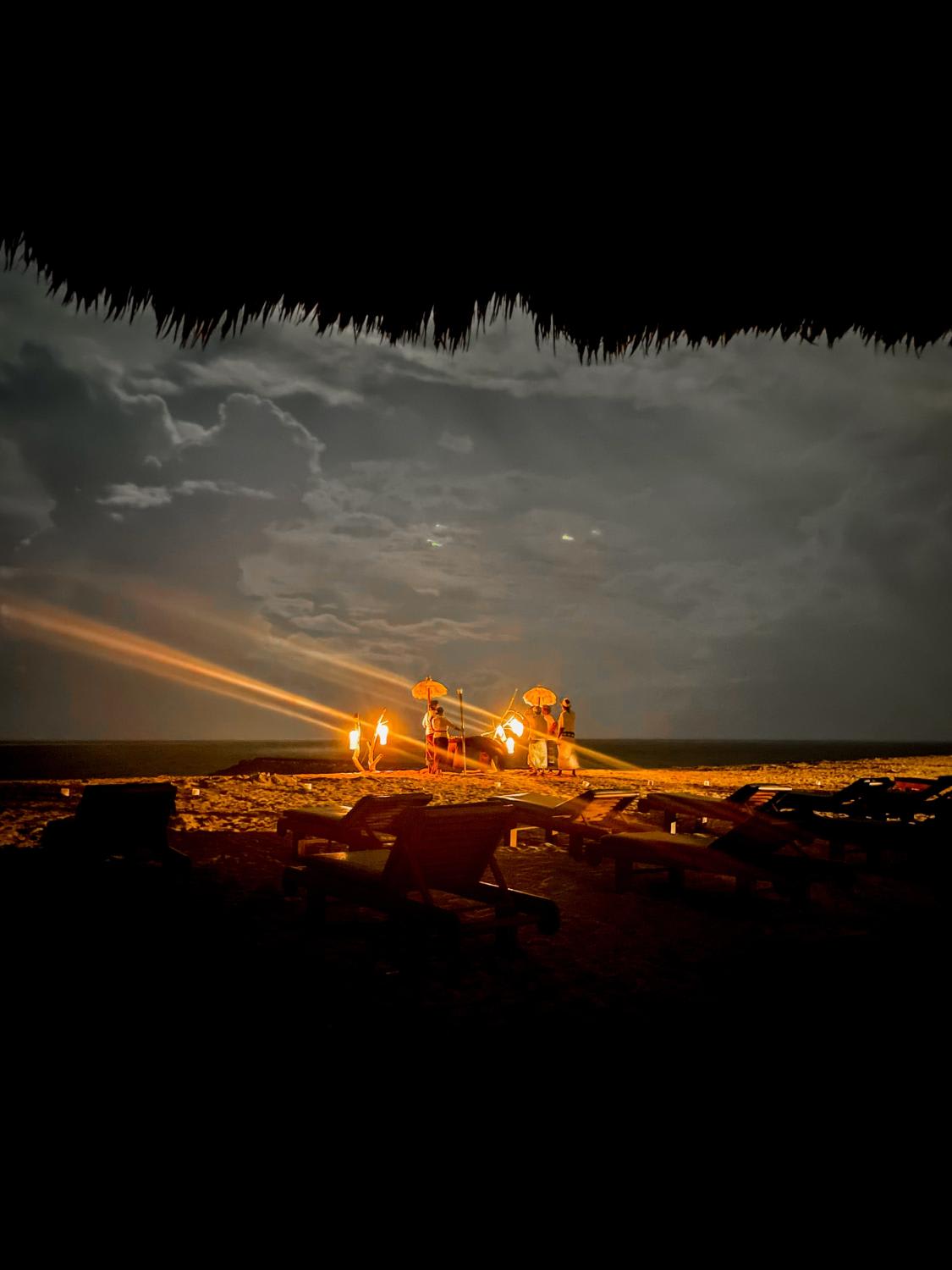 At the core of it all, luxury travellers are looking for meaningful experiences, both in the activities they engage in and in the ways they give back to the destinations they visit. "Travellers are increasingly looking at ways to protect the Earth and benefit the local communities they visit, and sustainability continues to be top of mind," commented IHG's Sukumaran.
"The 'great pause' has ironically, but undoubtedly, gifted many in the tourism and hospitality industry with the opportunity to thoroughly reassess and, where necessary, map out a new path and offering that will see luxury travellers return once more to some of the world's most alluring destinations. Now more than ever, luxury travellers are eager to indulge in travel again, but in a more meaningful, purpose-driven way," he added.