How to achieve the modern luxury design style: 6 architects and interior designers offer tips
The clean lines, subdued palette and understated sense of glamour of modern luxury interiors offer homeowners a haven to unwind from a busy day. Here are six creative professionals to engage if you love the style.  
The modern luxury style in interior design is very much in trend today, but what exactly is it? "It is characterised by a contemporary and personalised approach that blends aesthetics with quality materials and timeless design principles. It emphasises clean lines, uncluttered spaces, and a seamless integration of form and function to create sophisticated, comfortable and visually appealing environments," said Amy Lim, founder of interior design firm Pupil Office whose spaces embody these sensibilities.  
Influenced by the German Bauhaus Movement and empowered by the new material possibilities of industrialisation, architects and designers such as Le Corbusier, and Ray and Charles Eames altered the course of the design industry from the early to mid-20th century era with the Modern approach that rejected the elaborate embellishment of the preceding Victorian, Renaissance and Gothic styles. 
The term 'modern luxury' loosely refers to spaces inspired by the streamlined aesthetic of this period, with touches of glamour achieved through gilt accents, high-end materials like marble and rosewood, or singular sculptural elements prioritising form over pattern.    
"Rather than flaunting excess and ostentation, modern luxury often leans toward a more minimal and understated approach," reiterated Lim. "It celebrates craftsmanship, attention to detail and the intrinsic beauty of materials."
On why the trend is so popular, Gwen Tan, co-founder of Studio iF attributes a possibility to the prevailing trend in hotel design that today's well-travelled homeowners are drawn towards. She added: "A modern luxury home in neutral shades is also the best canvas for a growing collection of things of exquisite interest to owners – be it art, artefacts or even rare plants." We profile six architecture and interior design studios that interpret this style well, and whose founders offer tips on how homeowners can recreate it in their abodes. 
PUPIL OFFICE
Amy Lim had a career in advertising before starting Pupil Office. "My design approach emphasises the significance of individuality and refined taste," she shared, believing it is important that a home is tailored to reflect her client's personal preferences, tastes, personalities and values. Lim's good eye for furniture also shows in the crafted approach to bespoke pieces, composed with modern classics.
On creating a home that personifies modern luxury, she offers some ideas: "Focus on quality over quantity when choosing furnishings and decor. Invest in materials such as natural stone, hardwood or unique textiles that not only elevate the aesthetics but also convey a sense of timeless elegance. By keeping the design simple yet refined, you can achieve a sophisticated and upscale ambience that is characteristic of the modern luxury style. The designer's own preference is for natural stones, natural wood veneers, solid timber and lime wash paints.A well thought-out lighting design scheme is also vital for creating an elevated mood. "A good mix of lighting fixtures, such as suspension lamps, wall scones and table lamps, can create beautifully layered lighting in an environment," said Lim. Dimmers give homeowners the freedom of curating their own atmospheres with differing depth, drama and sense of comfort.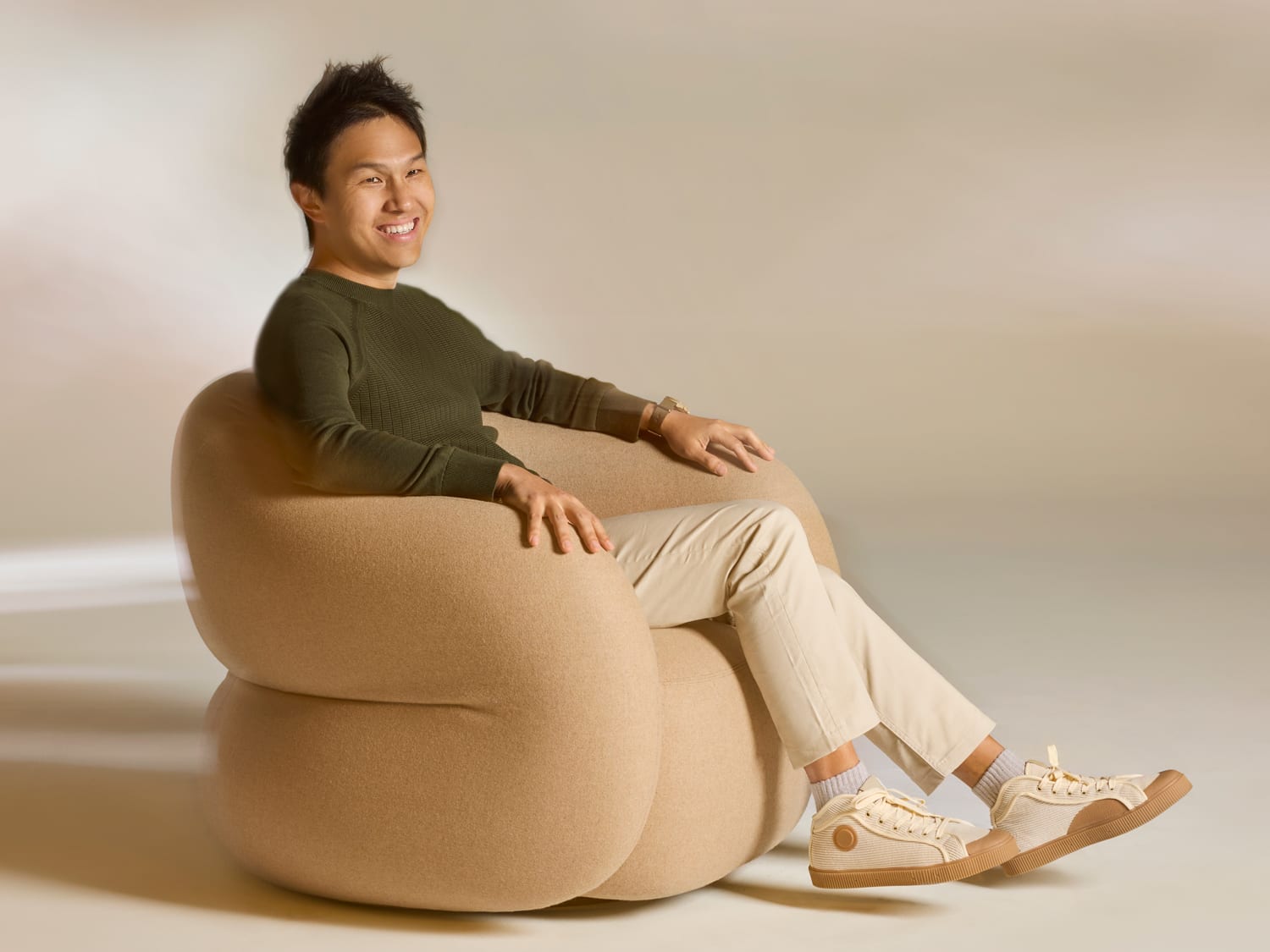 Studio Antimatter's founder Gabriel Tan runs offices in Singapore and Porto in Portugal, where he works with artisans to create products for his lifestyle and furniture brand Origin Made. He has also designed furniture for premium brands like B&B Italia and Herman Miller. Tan's industrial design training means that he brings a touch of innovation to detailing and materials when designing spaces.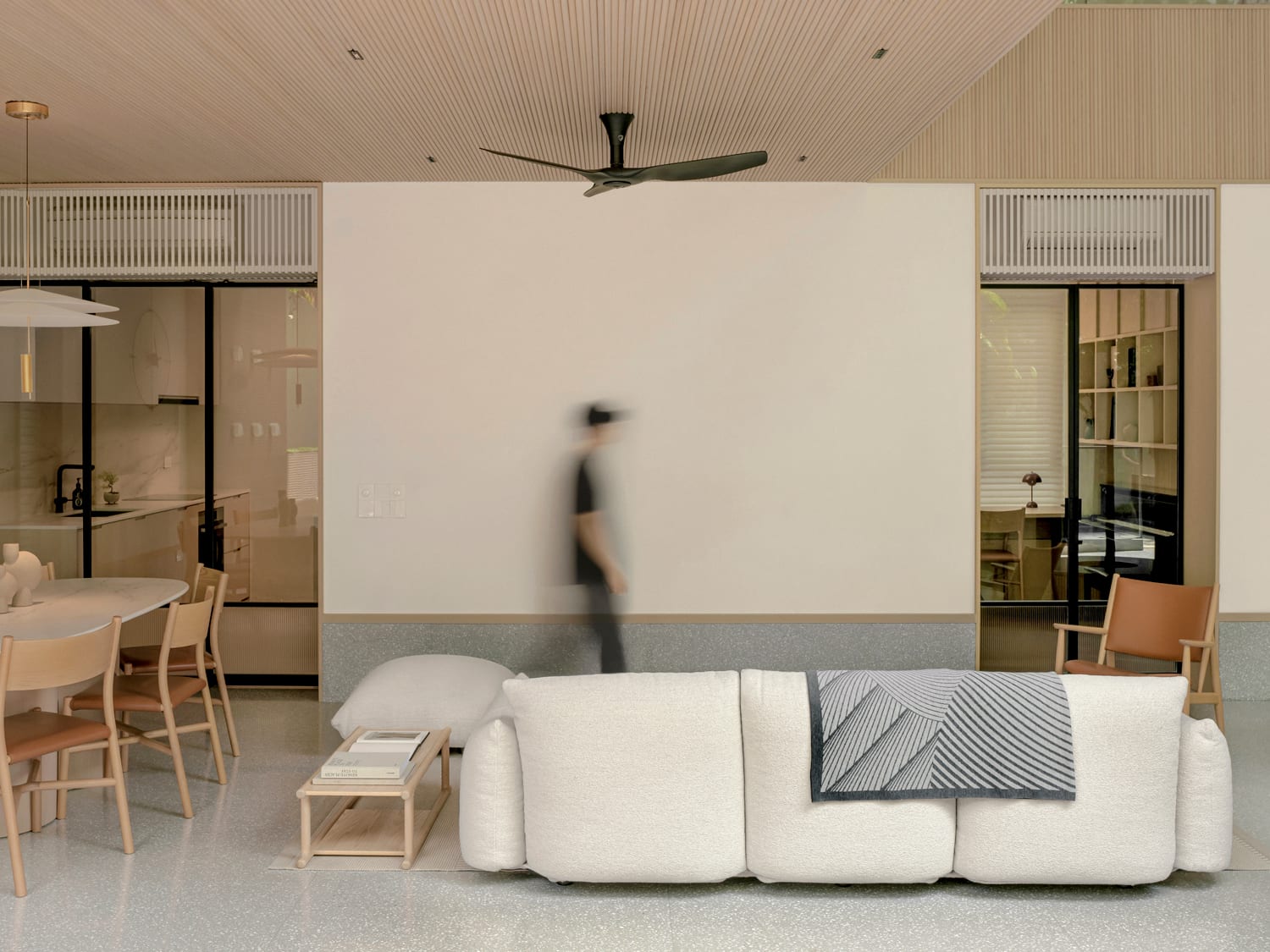 On the modern luxury style, he believes in creating sanctuaries for "silence and reflection" that reflect their dispositions and form the framework for residents to create memories. "In the Three Buckley project, we included a tree inside the ground floor of the duplex as an analogy for the owner's quietly resilient personality and love for his family," shared Tan. The interior scheme, featuring plenty of natural wood, geometric forms, light-coloured furnishing and light-grey terrazzo floors, amplifies the tranquillity of the surrounding environment. 
On materials, the designer suggests homeowners choose those that reflect their living ethos. "For example, if the homeowner has a strong view on sustainability, he or she should seek to use local, recycled or recyclable materials to feel a strong personal connection to the materials in the home." In The Nassim apartment, he translated the owner's preference for old-world luxury into a pared-back environment with touches of opulence through pearlescent warm grey cement plaster walls, vaulted ceilings, cool marble floors and bronze accents.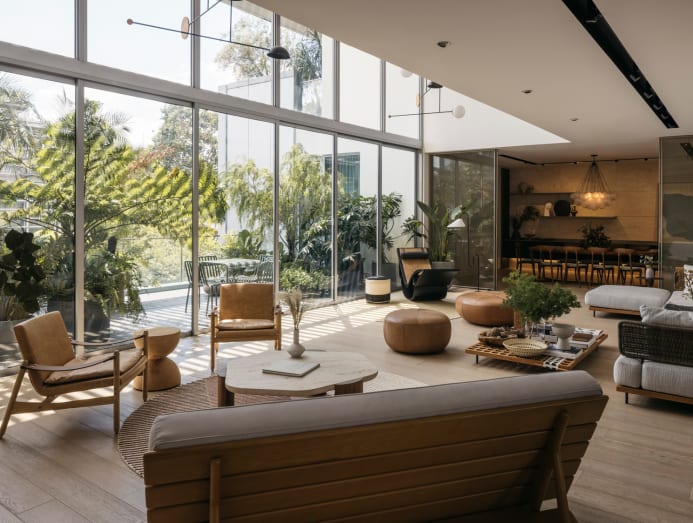 Architecturally trained Elisa Massone and Vanessa Ong founded Massoneong in 2021. The pair defines modern luxury as "the epitome of well-being and comfort, and an expression of a high standard of living that is sophisticated yet simple." Eschewing elements that are too ostentatious and ensuring harmony in the details help to evoke a genuine sense of tranquillity, commented Ong.
On creating a modern luxury home, she advocates a less-is-more approach by de-cluttering and keeping to a consistent palette of finishes. "Distil one architectural or interior language instead of having a combination of many ideas." In the Gallery Residence, neutral tones forms the setting for the owner's collection of sculptural furniture pieces. Ong also suggests using natural materials such as stone, wood and marble in their natural textures to add depth to the interior design. "Lastly, invest in timeless, iconic furniture pieces and art that resonate deeply," she added. A few simple, standout pieces can make a greater impact while helping to accentuate the original character of the space. In the 3 Orchard by the Park showflat, a vertical composition of hand-blown glass lamps from Bomma draw attention to the tall ceiling while the linear living space is accentuated by an L-shaped configuration of the Camaleonda sofa from B&B Italia.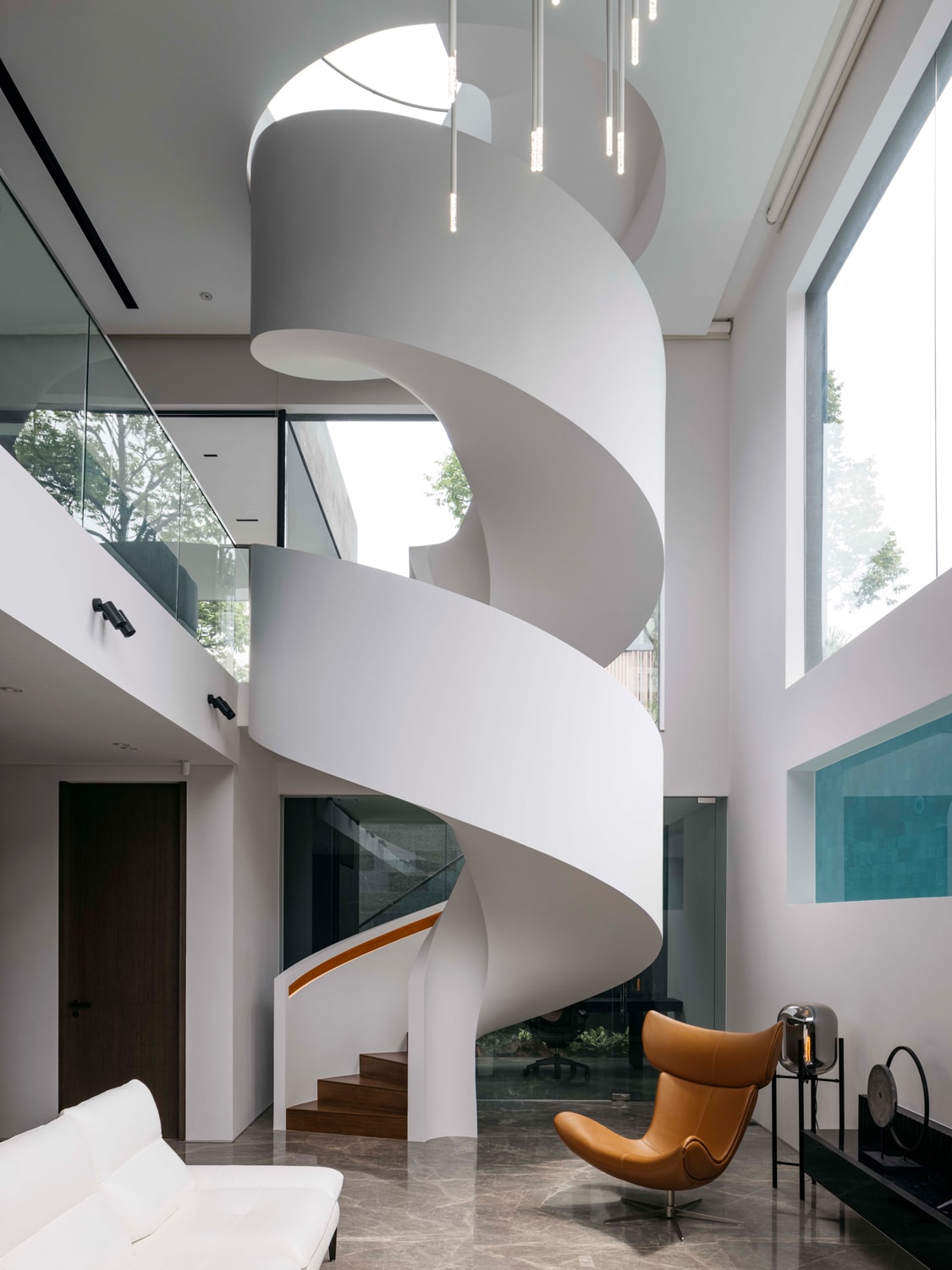 Tan Cher Ming is an architect who creates houses with sleek forms and a concise modern language. The interiors are equally sophisticated, designed to complement the architecture. Luxury comes in the arresting swoop of a spiral staircase in an all-white space for instance, or a totem-like washbasin within a marble-clad powder room.
"I believe that luxury as a term or concept is not so complicated. In both our architectural and interior designs, common themes that we focus on to achieve a sense of modern luxury include the crafting of expansive, generous spaces infused with ample daylight, natural ventilation, framed views of nature and an understated use of premium materials. These are elements in a well-designed space that attract the eyes and speak to one's inner being naturally," he explained.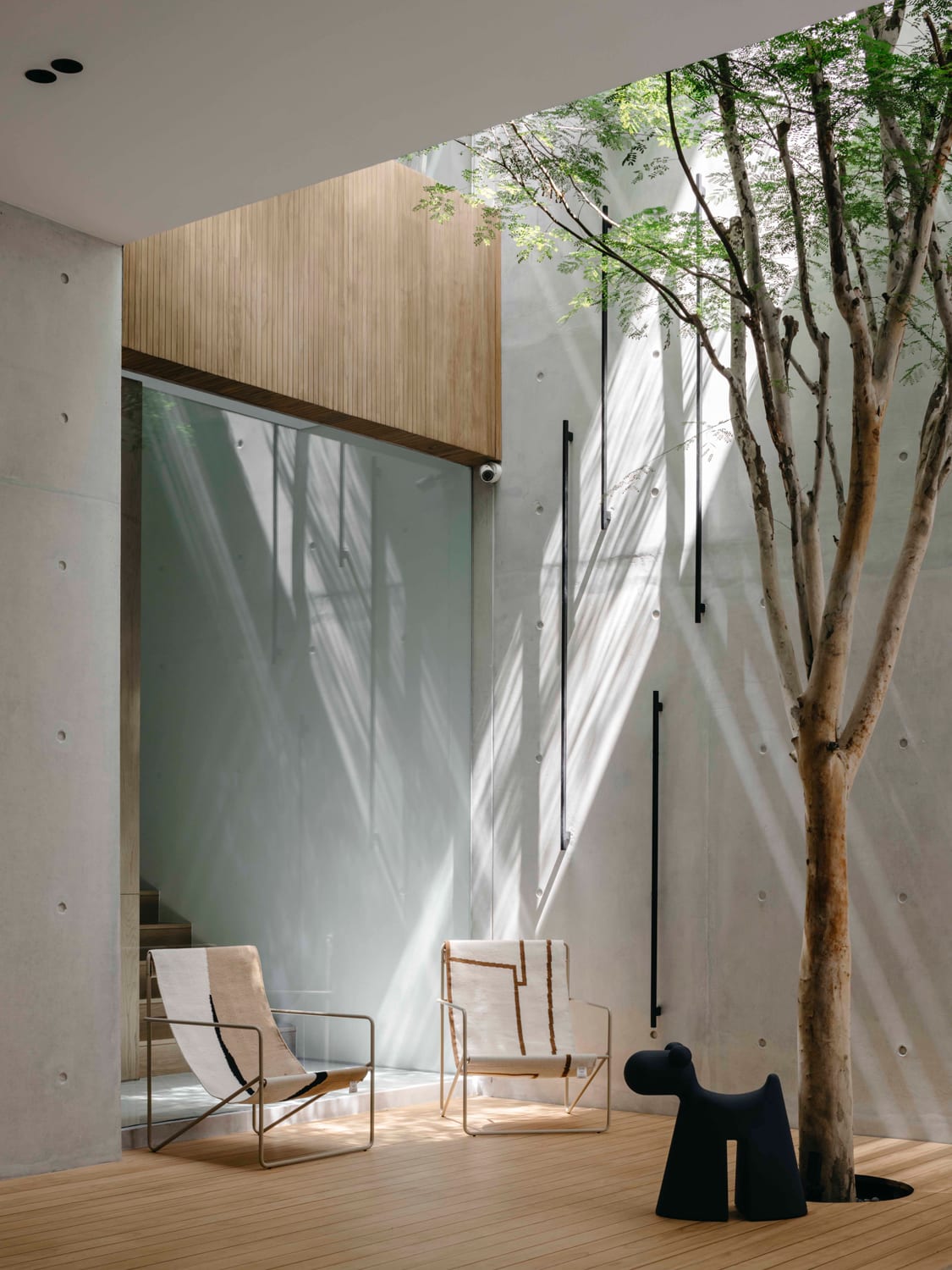 Double-volume spaces, courtyards, atriums, skylights or wall openings introduce nature and light into his houses, which amplify the luxury of space. "An important element of modern luxury design is to create the experience of being in an open, sizable space, as compared to a tight, confined one."  Removing interior walls, using glass doors or sliding partitions, and increasing the height of rooms help to achieve this. A reduced material palette also contributes to the impression of a larger space while introducing a sense of calm, Tan commented.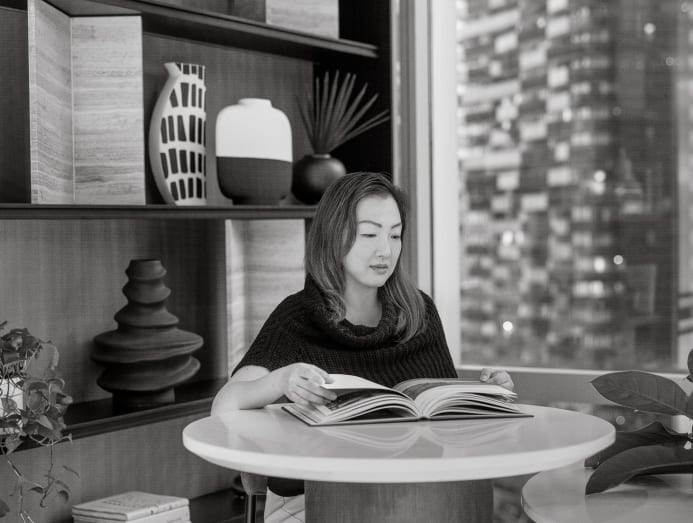 Gwen Tan's idea of modern luxury homes celebrates light and volumes, as well as manifests a refined play of textures, materiality, details and form. The architect, who is the founder of interior design firm Studio iF and a co-founder of Formwerkz Architects, believes there is more than one way of approaching this style.
The Light House's clean palette that focuses on spatial contrasts and incorporating daylight is a modern take on luxury that is quiet and meaningful. In contrast is the Art House, where varied backdrops for each space in the home emphasise them as the different 'characters' in a play. For instance, the show kitchen is designed as a stage for the visiting private chef. "The extension of the sense of volume in the kitchen with a mirrored ceiling creates a spectacle and experience that is unique to the space," Tan highlighted.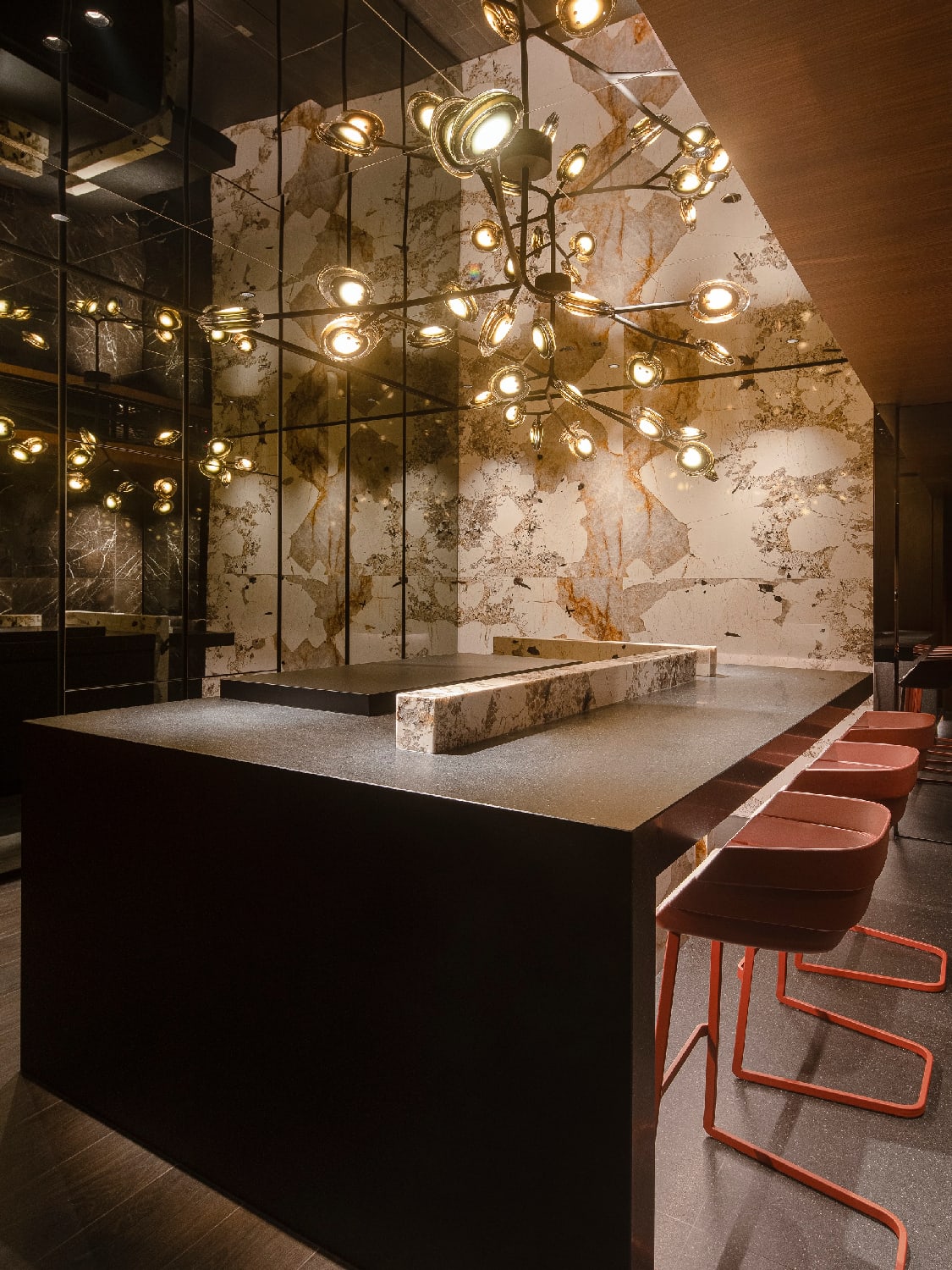 Like Amy Lim of Pupil Office, Tan believes illumination plays a key role in creating a luxurious atmosphere. "One should always focus light on areas that requires attention instead of distributing it evenly," she said. This can be done by using a blend of direct and indirect light sources, as well as lights with CRI (Colour Rendering Index) greater than 90 and with the appropriate beam angle, so that both the space and the objects in them appear more flattering.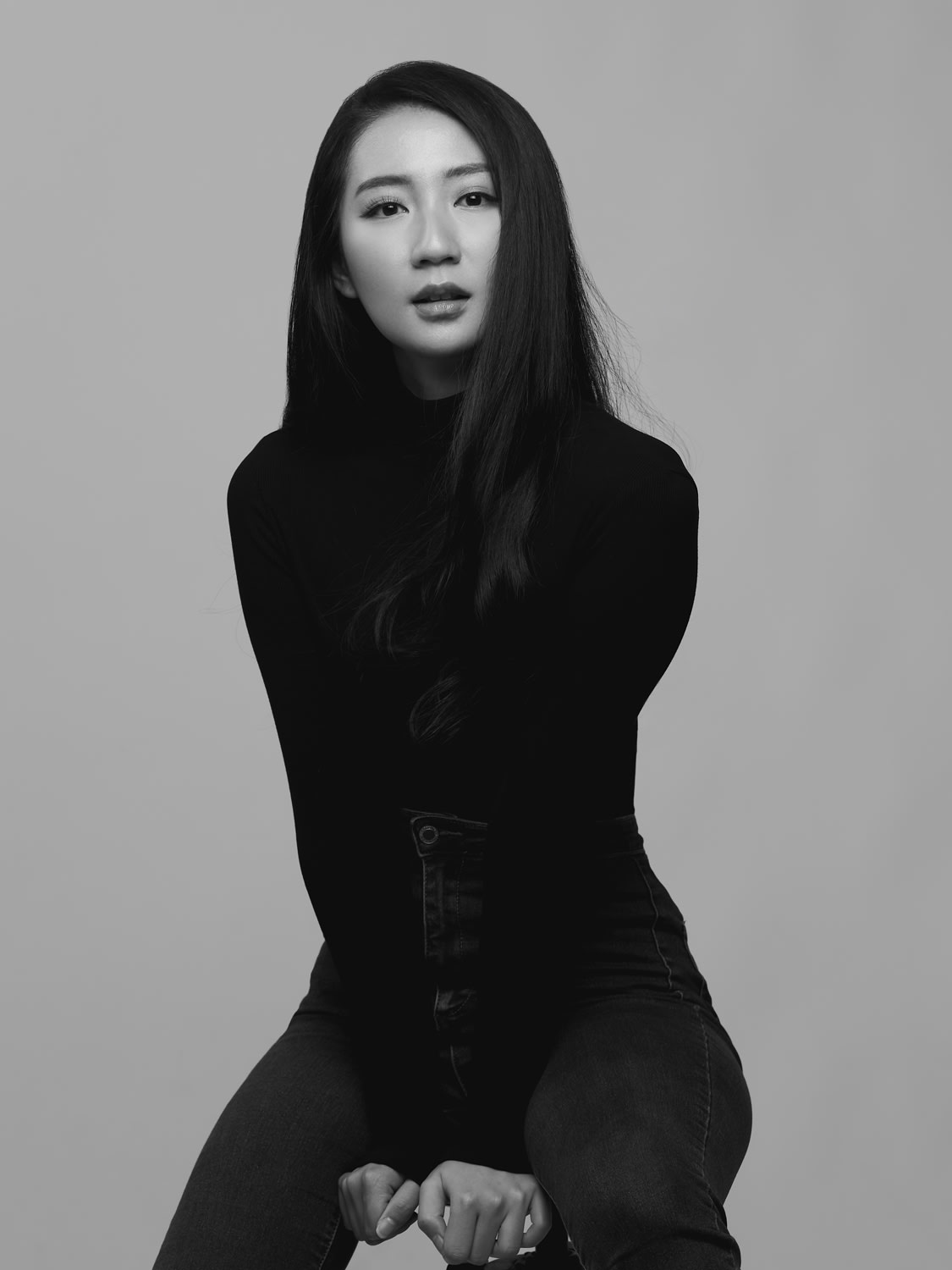 Nikita Stephanie Yap is the founding principal and design director at NN Studio. She was trained in both architecture and furniture design. Yap believes that living in a fast-paced modern world, human beings seek simple comforts and understated luxuries in their homes. "Soft transitions, tactile surfaces and natural materials create an aesthetic of subtle luxury," she said, advising the use of fewer materials in each space and soothing earth tones for a general sense of calm.
A strategy she deploys is to create just one focal point in a space. This can be a cabinet, feature wall, stunning view outside the house or a piece of stunning  furniture. "I often use marble as a unique feature in a space – for example as a background for displaying items, or even as a pedestal or plinth. It gives the space a luxurious touch and the timeless texture helps to elevate the mood and feel of a space," added Yap, who co-founded a sustainable furniture brand called Marmo that gives marble waste and off cuts a second life.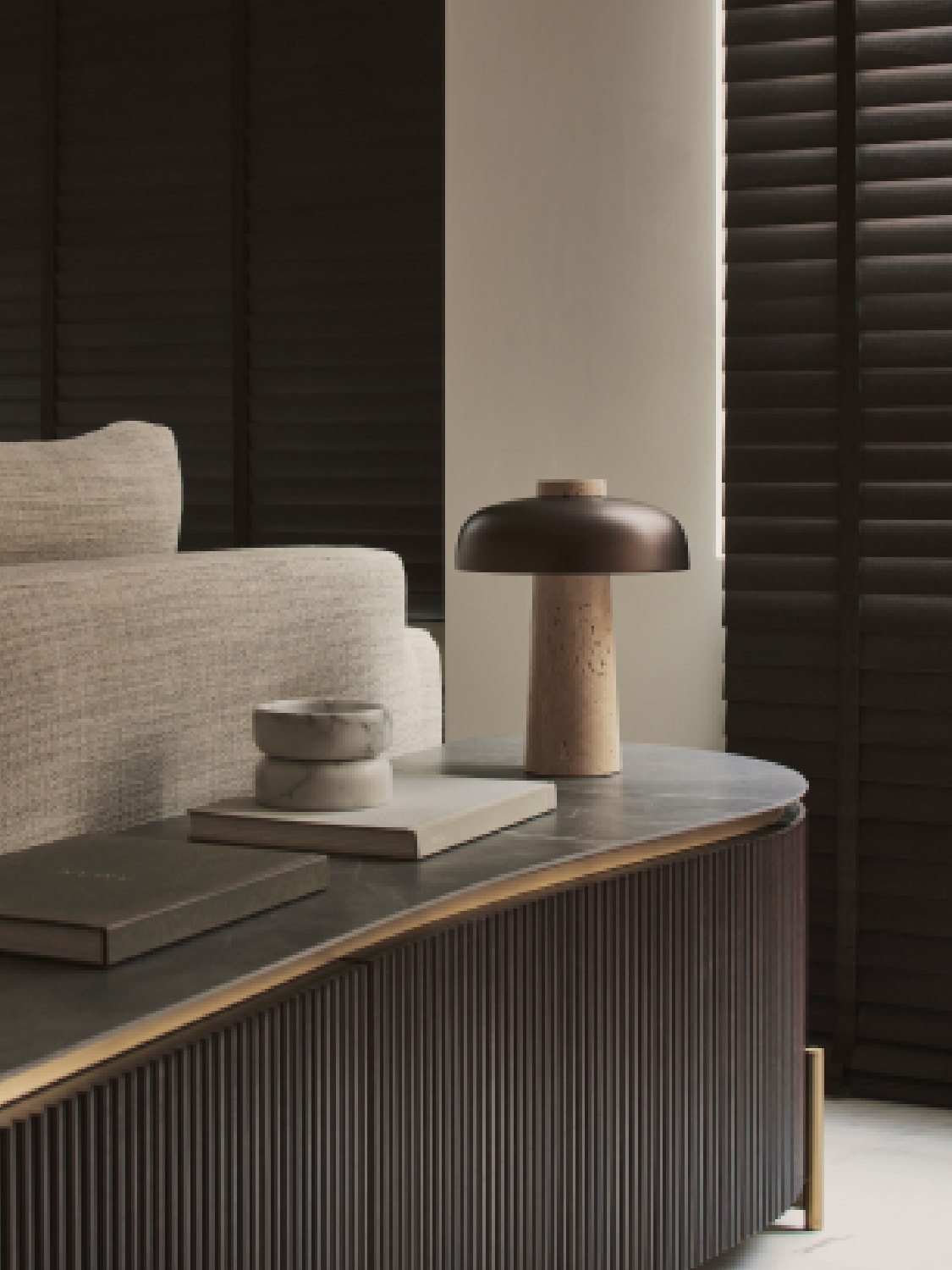 Lastly, modern luxury spaces hide away mess. "What we always try to do is to design more 'hidden' cabinetry. A nice stretch of simple feature walls could double as storage cabinets so that homeowners can achieve neater spaces [on a daily basis]," said Yap.