All-inclusive packages and chic suites with butler service are all the reasons you need to go on a Silversea cruise
Luxury pampering on the high seas goes to the next level on board a Silversea Cruises liner.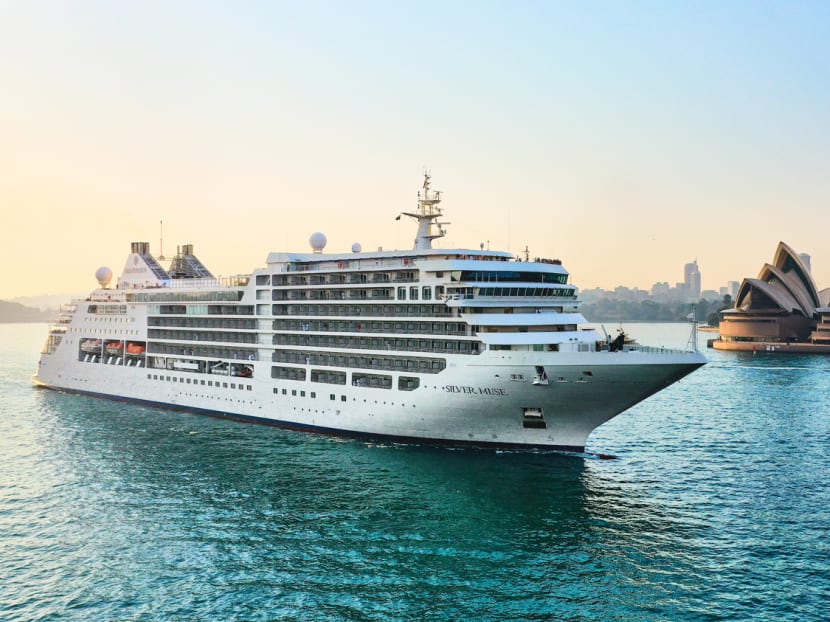 For those who think that cruises are mostly taken by retirees with cash and time to spare, well, it's true. But on a ship like Silversea Cruises' Silver Muse where every room is like a posh apartment with butler service thrown in and a veranda to enjoy ocean breezes, champagne and afternoon canapes, you'll soon be convinced it's a holiday worth splurging on, retired or not.
I was on board the 298-suite Silver Muse when it made its inaugural 18-day voyage from Singapore to Sydney in December, marking Silversea Cruises return to the Asia Pacific region after over 1,000 days of being scuppered by the pandemic. At just 40,700 gross tonnes, eight passenger decks, and almost 1:1 crew to passenger ratio, it is the intimate ultra-luxury counter to mass-market liners that typically house thousands. The key draw of Silversea Cruises is its all-inclusive packages that covers almost everything from gratuities and domestic transfers to shore excursions and food and beverage. Most importantly, there's butler service for every suite (more of that later).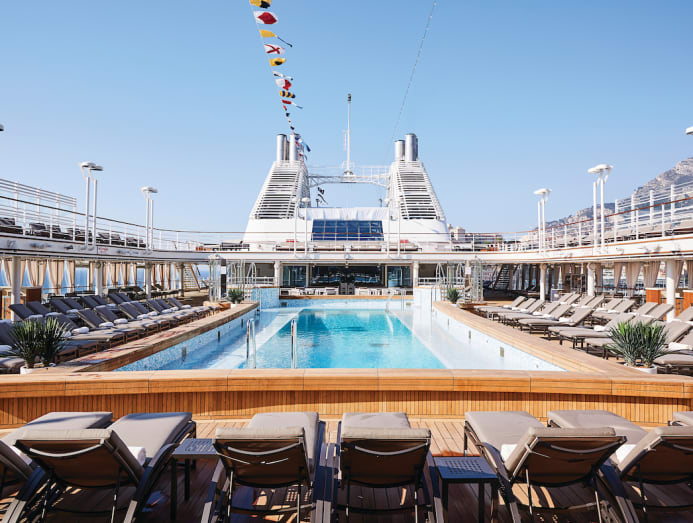 I sailed from Singapore to Fremantle on a shortened nine-day itinerary, where we stopped by Bali and Lombok on the way to Australia with five days at sea in between. Initially uncertain if I'd enjoy so many days on a ship, it turned out to be the break I never thought I needed.
I took my time over meals and found dressing up on nights with a formal dress code to be fun. Cosy nooks like the Observation Library on Deck 11 were panoramic spots for a book and a cuppa, while a hot stone massage and sauna time at the Zagara Spa was bliss. My 387 sq ft Deluxe Veranda Suite was already a winner as a third-tier entry-level room with all the marble and Bvlgari toiletries bells and whistles. Imagine the cream of the crop Owner's Suite that can go up to a whopping 1,389 sq ft, complete with Savoir Beds mattresses. The only thing exceeding it was my butler Joseph, who made sure that my mini bar was always stocked with my favourite juices and sodas and whose knock on the door to deliver afternoon canapes was something I looked forward to every day. I heard that they can arrange your wardrobe according to each evening's dress code and draw your bath with chocolate-dipped strawberries and champagne at the side too (definitely something to try on my next cruise).Guests are entitled to one free shore excursion per passenger per day, with paid options for more immersive activities such as a dinner and traditional kecak dance performance in Bali's Royal Palace and a wine degustation experience in Busselton. There is something for everyone, from easy relaxing walks to more adrenaline-fuelled activities like trekking in Lombok and a hardhat exploration of Fremantle Prison's tunnels.
Food quality was uneven during the first few days but picked up quickly as the cruise progressed (I would ascribe it more to re-start hiccups than skill issues). Menus change every three to four days and the variety ranged from Asian-inspired dishes to Italian pastas and pizzas. Steaks were always done to medium-rare perfection, desserts were perpetual tempters, and the wine recommendations were consistently decent. A must-try: Dinner and drinks in the tapas-style Silver Note restaurant with live jazz daily. According to Silversea's managing director for the Asia Pacific region Adam Radwanski, guests from Asia and Australia have been opting for longer cruises of nine to 12 nights instead of the typical seven-night ones. He shared: "Until recently, reservations were being made much closer to the departure date as guests were uncertain about borders and markets opening. Now that there's more certainty, guests are back to making their reservations in advance. Savvy travellers know they need to book early to get their preferred suite and departure."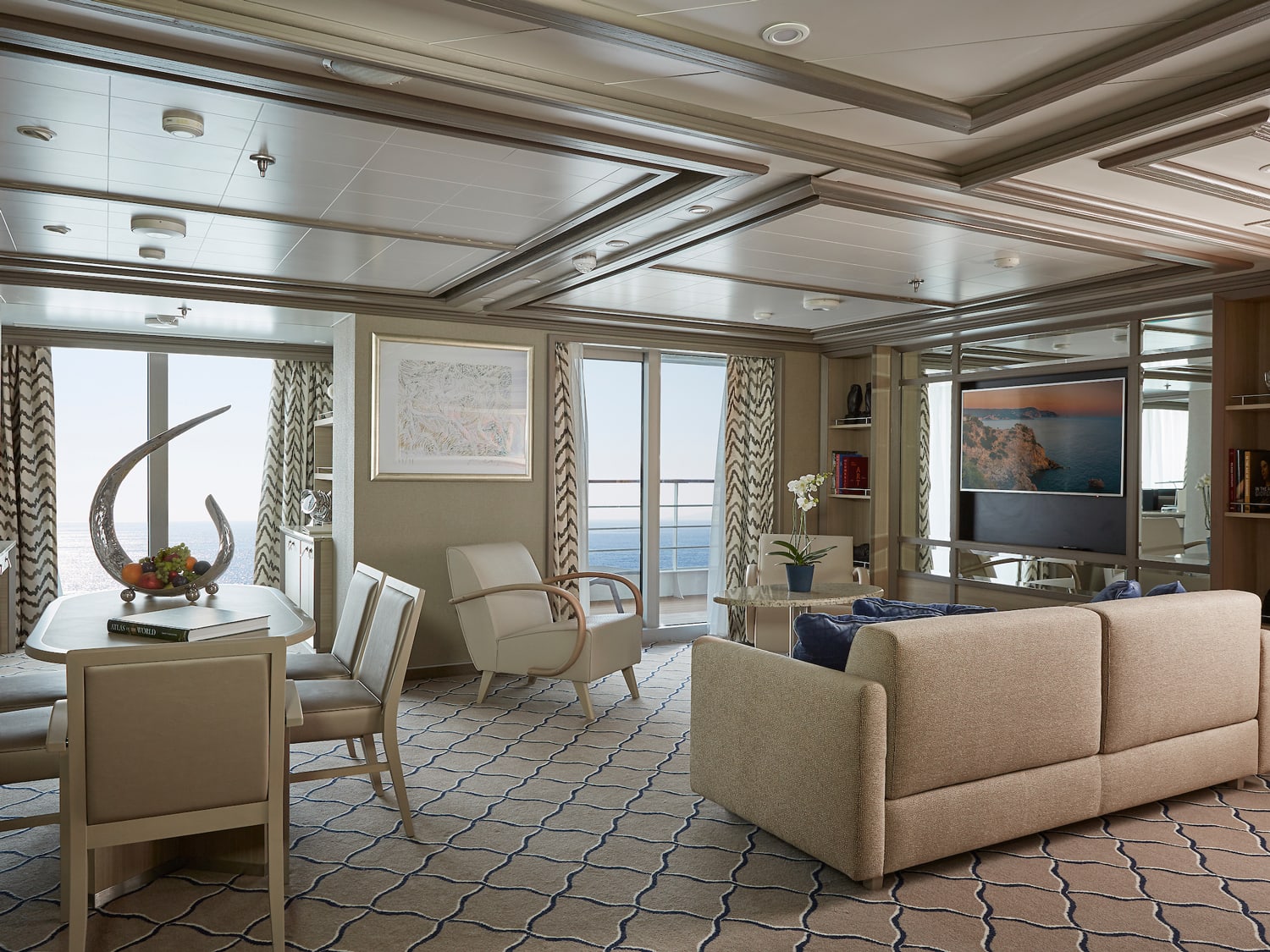 The most popular itineraries for Singaporean guests have also changed. Prior to the pandemic, the three most popular voyages were a nine-day trip from Barcelona to Rome, a 14-day trip from Singapore to Hong Kong and a seven-day trip from Stockholm to Copenhagen. From 2022 to 2024, guests were snapping up itineraries such as a 14-day round trip from Osaka, a nine-day round trip from Barcelona and an eight-day trip from Seward to Vancouver. On the ship, I often overheard excited conversations of people who have booked as far ahead as 2025, for itineraries of over 30 days to places like Alaska and Japan.
In addition to Silver Muse, Silversea's Silver Whisper and Silver Shadow ships, which accommodate only 392 guests each, will also be sailing in the Asia Pacific. Several voyages in 2023 already have a waitlist such as a 18-day cruise from Singapore to Mahe, Seychelles from Mar 3 with overnights in Chennai and Trincomalee, and a 18-day cruise from Sydney to Singapore from Feb 24.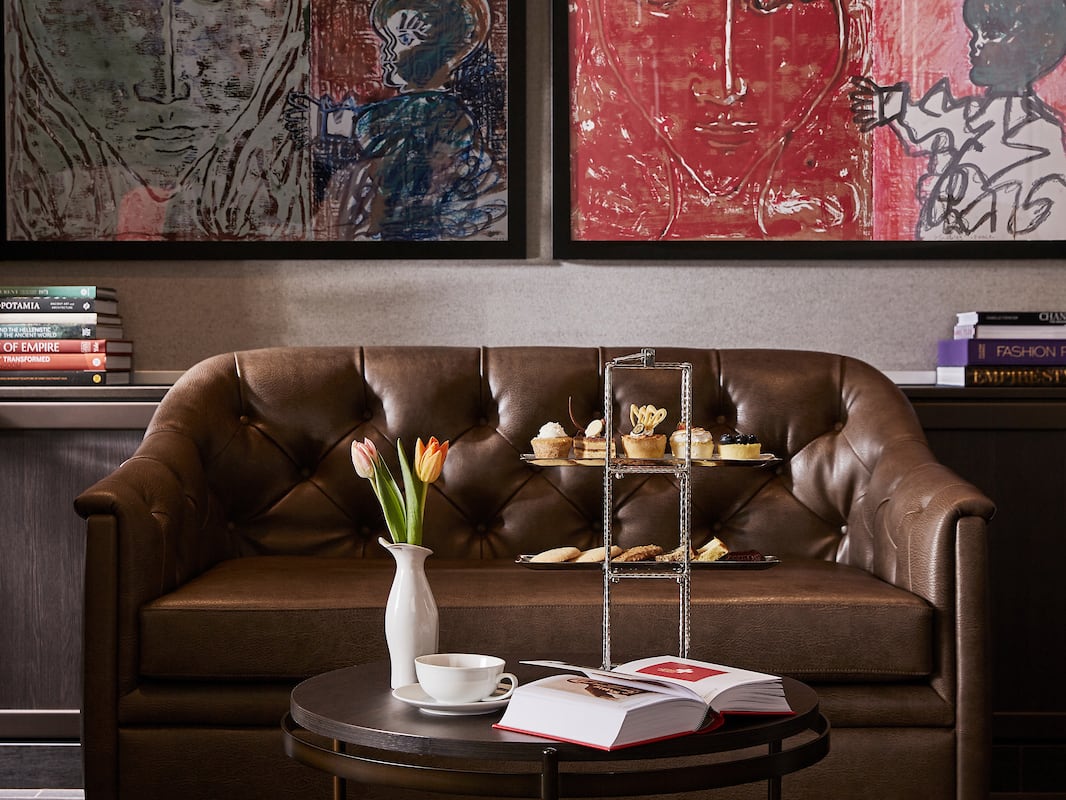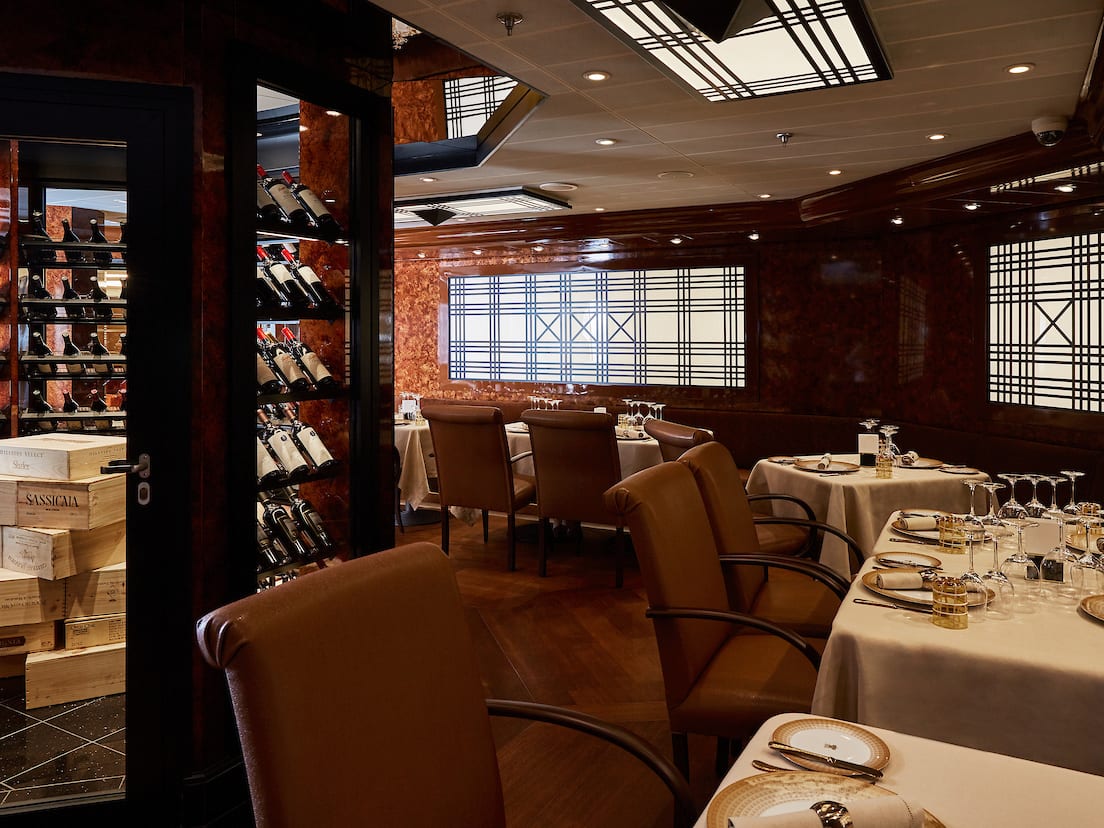 With warm smiles and enthusiastic service at every turn, you'd have to be extremely pernickety to find fault on a Silversea cruise. More likely, you'll re-discover the childlike wonder of travelling. One night, after a particularly moving performance of Italian opera classics at the Venetian Lounge show hall, the silver-haired gentleman seated next to me turned and remarked with delight in his eyes: "Wasn't that wonderful?". Beside him, his wife was equally beaming.  May I have the same sense of wonder if I live that long and have sailed hundreds of days around the world.